Neil Murison 1930- 2018. Our Past President
Neil Murison has been President of Clevedon Art Club for over 30 years and has given constant encouragement, especially with the Summer Open Exhibition, held locally each August. His help and enthusiasm for the Club has seen it grow and gain stature in the region. We are very proud to call Neil Murison "Our President".
Profile : Neil Murison was a student at the West of England College of Art. He taught at Queen Elizabeth's Hospital and the Blue Coat School in Bristol and then became a lecturer at the West of England College of Art retiring in 1987 as Head of Foundation Studies at Bower Ashton which was then part of Bristol Polytechnic. He has been a full Member of the Royal West of England Academy of Art since 1979 and was Director of The New Gallery at The Academy from 2003-09. He was made an Honorary Member in 2000.
Neil classifies himself as a "visual sensualist". In describing the influences upon his work he states: 'My work is strongly based in nature. I keep sketchbooks and take endless photographs on my travels and am never short of source material'. Over the years the sunlight and colour of the tropics and a long standing love affair with palm trees has been a prominent feature in his work. Also the rain forest has become a recurring theme, and is responsible for a series of paintings
Entering the Fjord acrylic on canvas
Evening Light Norway acrylic on canvas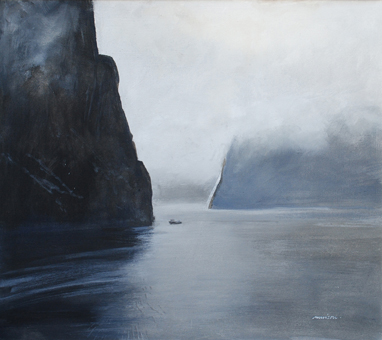 Morning Mist 1 acrylic on canvas
Blue Forest acrylic on paper
Blue Mountain acrylic on card
Caribean Blue acrylic on paper
The Lagoon acrylic on paper
Tropical Beach acrylic on paper.
Gulls on the Beach acrylic on board.
Ebb Tide acrylic on canvas
Forest Canopy acrylic on canvas
Windswept Shore acrylic on board
Coral Beach acrylic on board.
Creation I acrylic on board
Creation V acrylic on board.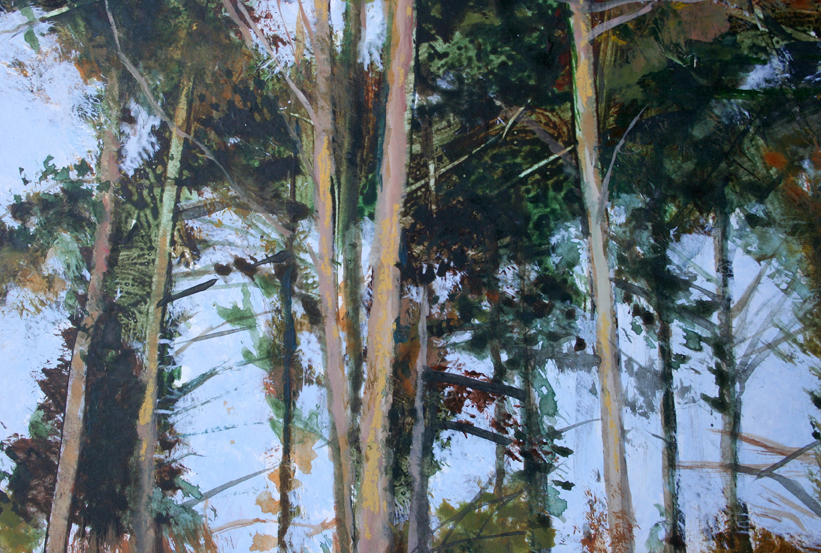 Pine Trees acrylic on board
Primal Landscape III acrylic on board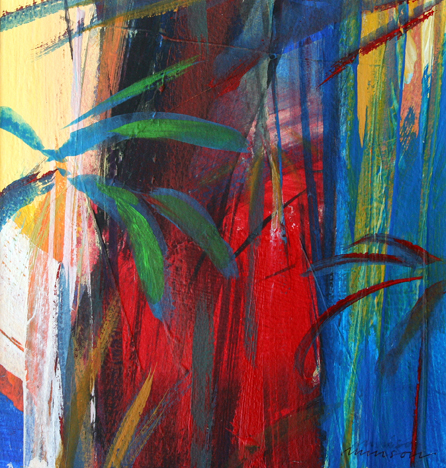 Primal Landscape V acrylic on board
Aegean Sea acrylic on pape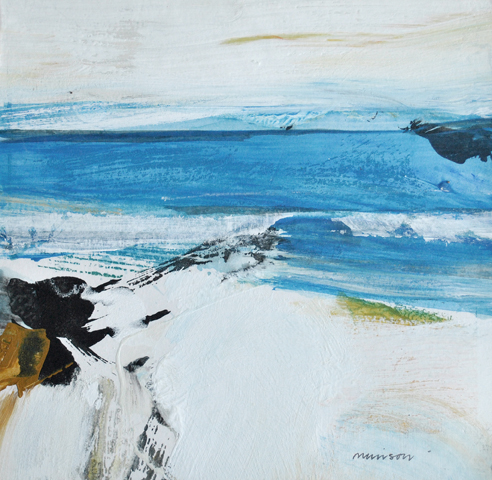 A Summer Evening acrylic on card
Divisions acrylic on paper
rish Landscape acrylic on board
Coastline acrylic on card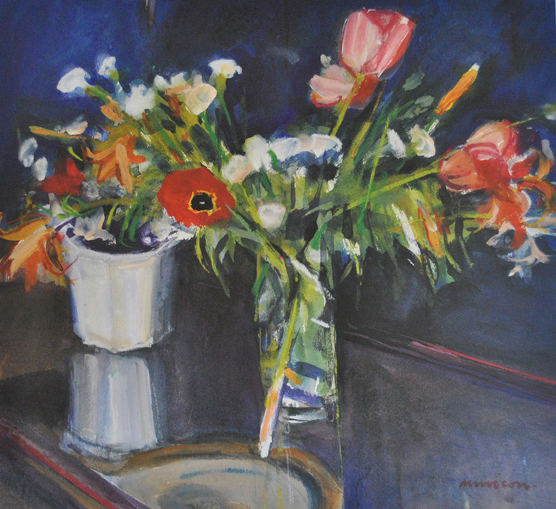 The Glass Table acrylic and pastel; on paper
Copse in Winter acrylic on canvas
Primal Landscape acrylic on board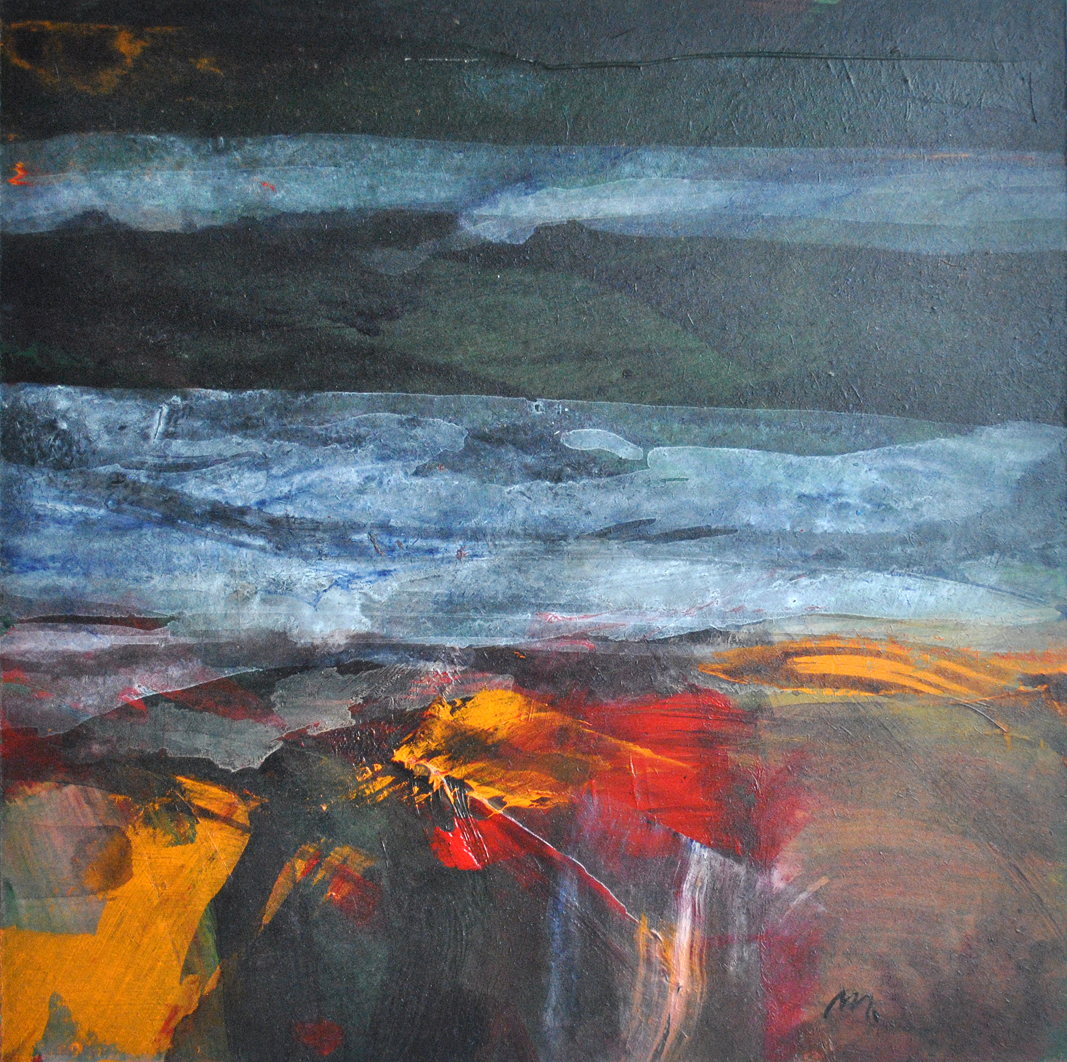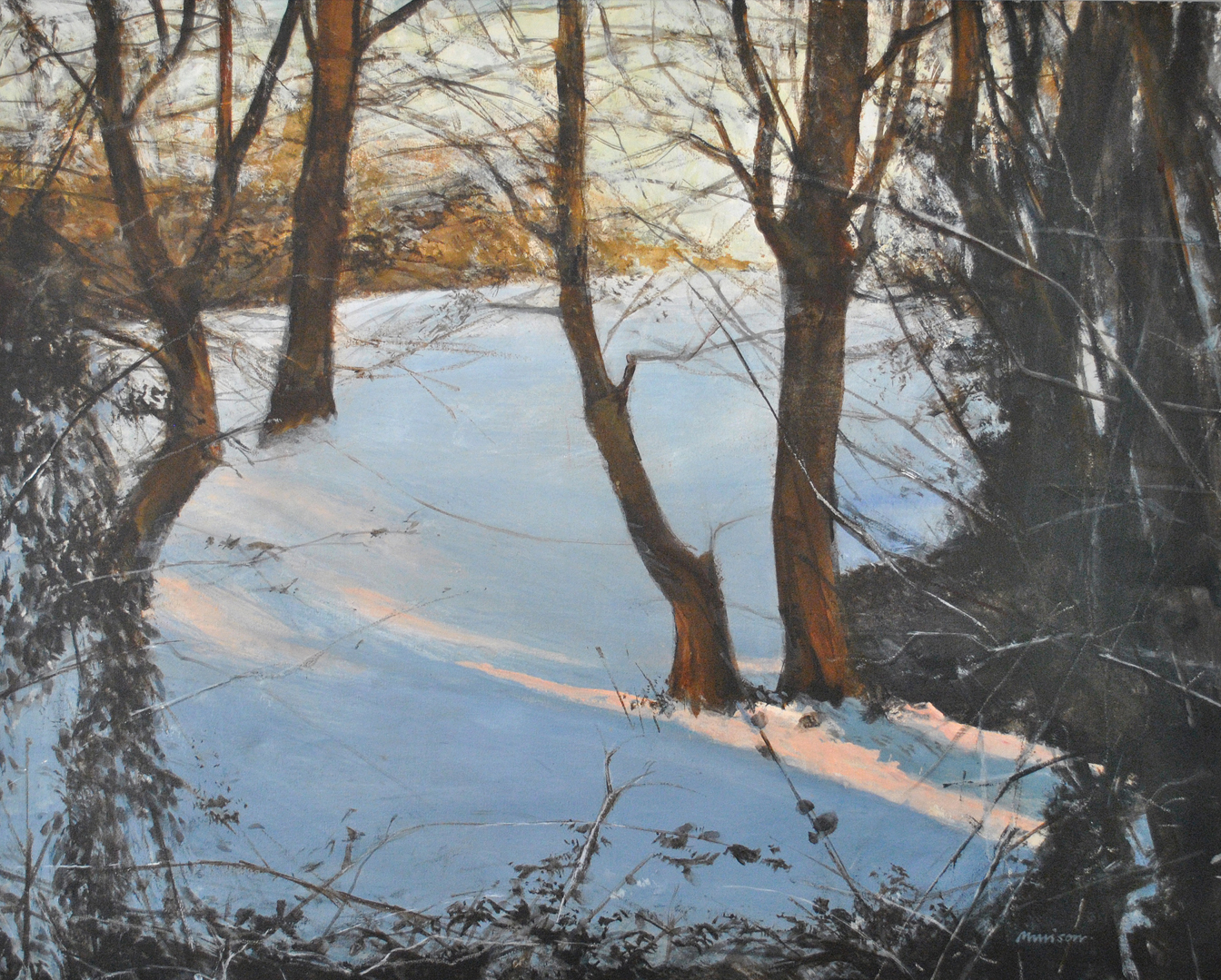 Coastline acrylic on board
Morning Mist acrylic on canva
Deep Blue II acrylic on board
Deep Blue acrylic on board
Interaction acrylic on board
Into the Light acrylic on board.j
Into the Light acrylic on board.j
Primal Landscape II acrylic on board
Reaching For The Light acrylic on canvas
A Summer Evening acrylic on card
Windswept Beach acrylic on card
Tide Race II acrylic on card
Summer Coastline II acrylic on card
Intersection acrylic on paper
Divisions acrylic on paper
Summer Evening acrylic on card
Summer Coastline acrylic on card